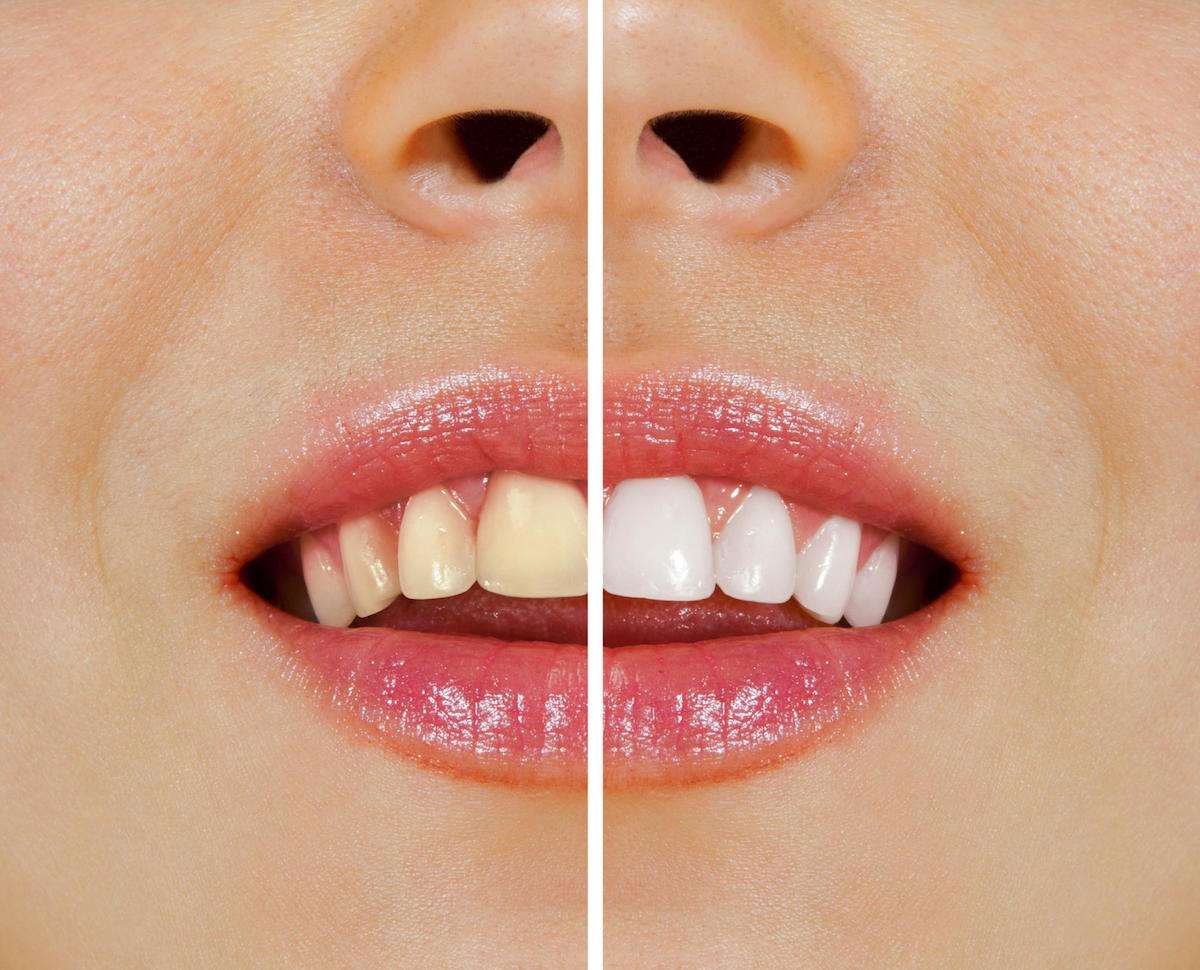 02 Apr

Your Ultimate Guide to Teeth Whitening in Preston

Cosmetic tooth whitening is millennia old. Ancient Romans used a mix of goat's milk and urine and to bleach their teeth.

This probably didn't work that well, though chemically it did make a kind of sense.

And the reasons Romans tried to whiten teeth are not that different from why we do it today – improved personal appearance, but even more important the increase in positive reactions from others and self-confidence we get from looking better and being treated better.
Causes of Teeth Stains
Many things can cause your teeth discolouration, but why does it happen? It has to do with your tooth enamel. The enamel is the outermost layer of your teeth. Although it is very protective, it stains easily. Your enamel can discolour due to many reasons, such as;
Age – As you age, your teeth start to discolour naturally as your enamel wears over time.
Tobacco – Smoking cigarettes, pipes, and chewing tobacco are also some of the poor lifestyle habits that can ruin yor teeth enamel.
Medication – Some medications, such as antibiotics and antihistamines, can cause intrinsic stains.
Acidic foods and beverages – Acidic foods and drinks such as wine, sugary foods and soft drinks can cause nasty stains on your teeth.
Coffee – Your daily morning coffee can also cause your teeth to be yellow over time.
Poor oral hygiene – If you are not very keen on looking after your teeth, they are far more likely to get stained.
What Types Of Tooth Whitening Exist?
There are a few ways to whiten teeth, but only two are extremely effective and proven to work on tough stains and yellowing.
Let's look at a couple of approaches that can have limited success, but probably aren't the answer for your teeth:
Stain-removing toothpaste: These use polishing agents and mild abrasives (not bleach) to clean teeth, affecting only superficial stains. Results usually are not as noticeable as other bleaching treatments, particularly if the stains are dark and more than superficial.
Teeth whitening gels and pens: These are merely applied your teeth wherever you are. However, while they stay on you can't eat or drink anything, and you need to take care to cover the surface of each tooth. They can also cause irritation and burns.
Teeth whitening strips: These strips come with a whitening gel pre-applied. You peel off their backing and stick them on your teeth as directed by the instructions. Strips take a few weeks to work, but are the only kind of over-the-counter treatments that work at all. You need to use them every day, and they do make talking a bit difficult.
Now, let's talk about two teeth-whitening approaches that are both clinically and scientifically proven to whiten teeth, sometimes up to 8 shades in as little as one hour!
In-office whitening: In-office treatment is just one hour-long visit in which we apply strong bleach and a special light to your teeth to whiten them. With proper care, the results can last a long time.
At-home whitening: We take a mould of your mouth and create a customised tray to hold a bleaching solution you apply at home.
What Does Your Preston Supreme Dental Team Offer?
At Preston Supreme Dental we offer two kinds of tooth whitening – in-office whitening in our dental chair or take-home whitening planned by our talented staff.
Home Treatment
Preston Supreme Dental takes moulds of your teeth from which trays are constructed that hold the whitening gel that you use at home.
The procedure is usually performed an hour per day for two weeks, without eating, drinking, or smoking while wearing the trays and for 30 minutes after. The process takes several weeks and can substantially whiten teeth.
In-office whitening
With in-office whitening, all you need to do is to book an appointment with Preston Supreme Dental and go home from that appointment with teeth that have been brightened up to 8 shades.
Professional whitening performed by our office is the quickest and most effective brightening technique. Performed right and followed up correctly it can keep your teeth whiter for up to five years.
Four Advantages of Teeth Whitening at Preston Supreme Dental
Stronger, thorough whitening. A professional whitening session at Preston Supreme Dental will provide better, whiter, safer, and more even results. When dealing with moderate to severe stains or discolouration, professional teeth whitening outperforms any over-the-counter product – they are usually only good for light stains if they work at all.
Speed and reliability. Professional tooth whitening can give whiter teeth in just one hour. While dentist-managed at-home treatment takes more time, it is still quicker and more reliable than over-the-counter methods.
Customised treatments. With over-the-counter treatments, it's one-size-fits-all – there's little flexibility in treatment. Professional whitening is customisable to give the exact amount of whiteness you need, and in the spots you need it most.
Safer and more comfortable. Over-the-counter teeth whitening systems can cause damage to your gum tissue. This can hurt and make your teeth sensitive to certain foods and drinks. Professional whitening is much more comfortable and safe because an expert performs the procedure and monitors your progress each step of your way. The concentration and amount of whitening agent can be adjusted as needed, while your gums and other sensitive areas of your mouth are protected during the procedure, and monitored during and after.
You'll also receive tips on post-session care for your teeth, how to limit tooth sensitivity, and how to maintain your white teeth.
More about Teeth Whitening at Preston Supreme Dental
The Preston Supreme Dental Team
We are a team of dedicated dentists and staff committed to providing quality dental care in Preston, conveniently located on Murray Road, between St Georges Rd and High St, with public transportation nearby!
For your additional convenience, we offer early evening and Saturday hours, and we also serve the communities of Coburg, Northcote, Thornbury, Bundoora and Reservoir.
Teeth Whitening Promotion
Teeth Whitening ZOOM in Chair Treatment for $590 only
For more information about teeth whitening, call us on (03) 9478 7708 or visit us online. We are located at 243 Murray Road in Preston.